Providing Clients With
Insured Construction Solutions
Your home is one of your greatest assets. As such, the integrity of your roof is of great importance. While preventive measures are taken to ensure the most weather-resistant roof possible during construction, severe weather does happen. Sometimes, roofs suffer damage from hail, high winds, and other forms of extreme weather.
This is one reason why insurance plays an important role in the roofing business. This page will walk you through the claim filing process with the insurance company.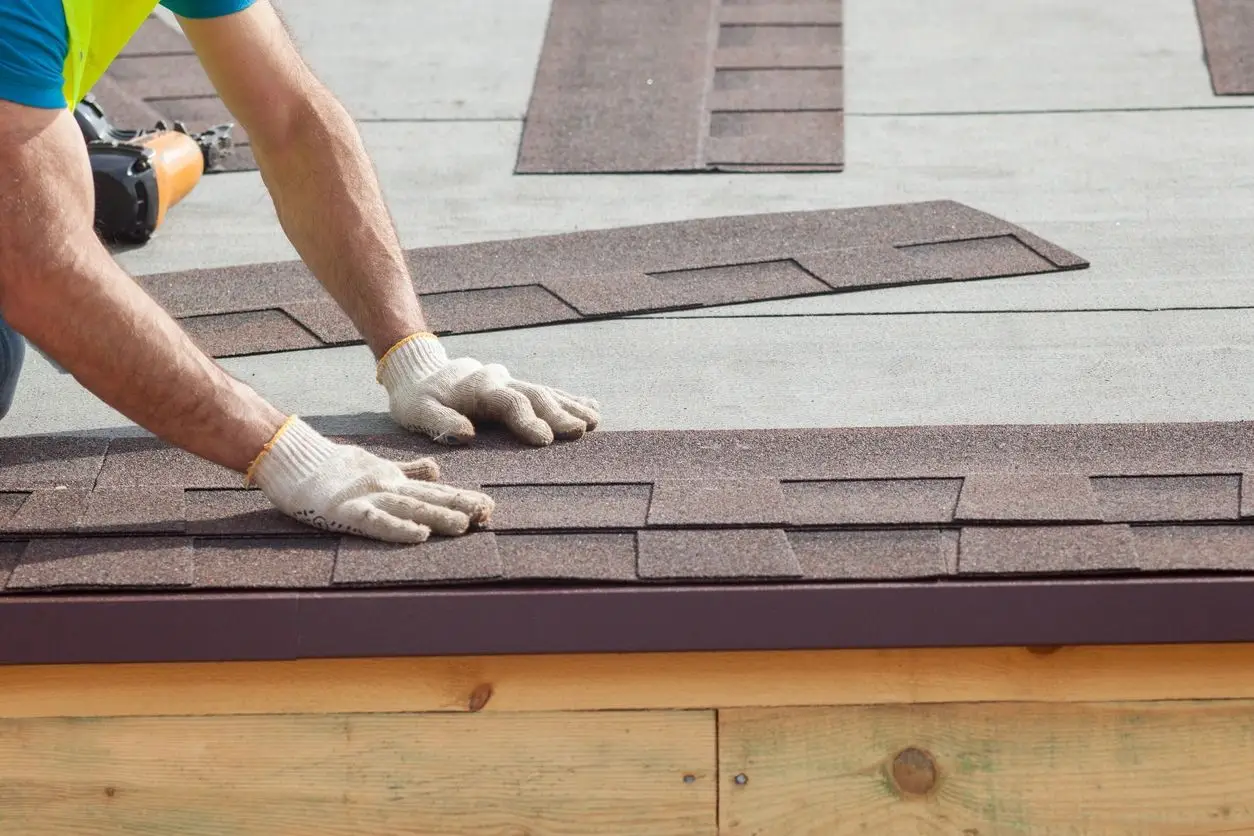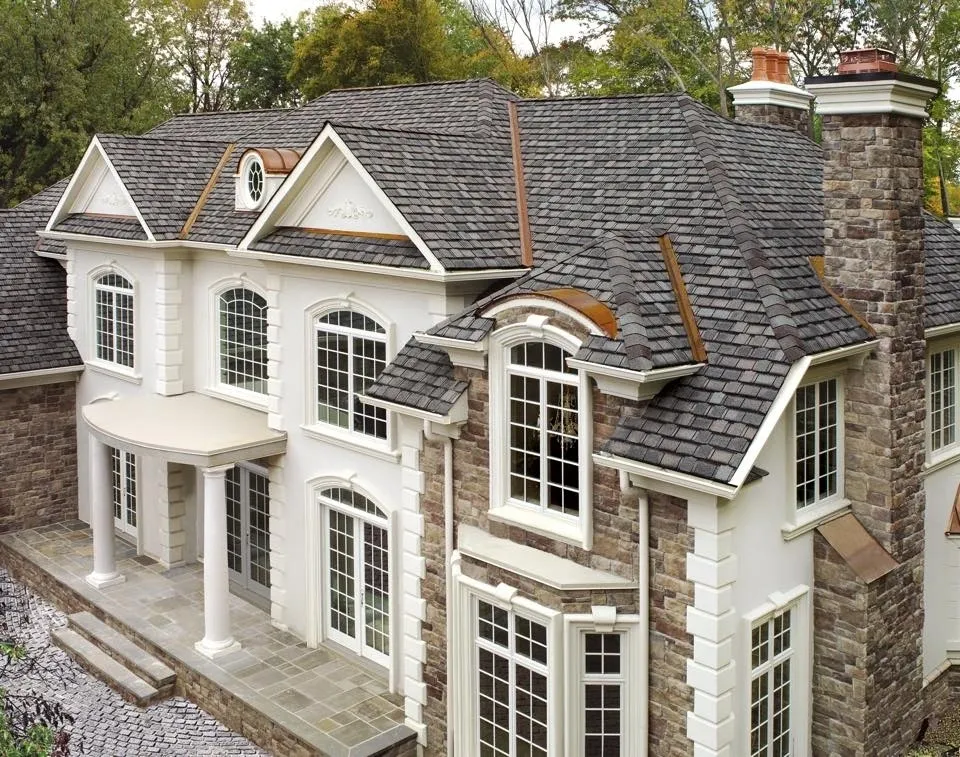 Maintaining a healthy roof is imperative to preventing costly leakage and pest invasion issues, and more! Duffy Roofing representative will discuss with you any materials needed to perform the replacement or repair as well as costs. We at Duffy Roofing are here to assist in any way we can from the assessment and filing of paperwork to the completion of all necessary repairs.
Duffy Tree Removal offers complete 24-hour emergency Tree services to homes and businesses across the nation. When disaster strikes, we are ready to respond, for less!
24/7 Emergency Response
100% Satisfaction Guarantee
30 Min Response Time
Same Day Service
Insurance Claim Experts
State of the Art Equipment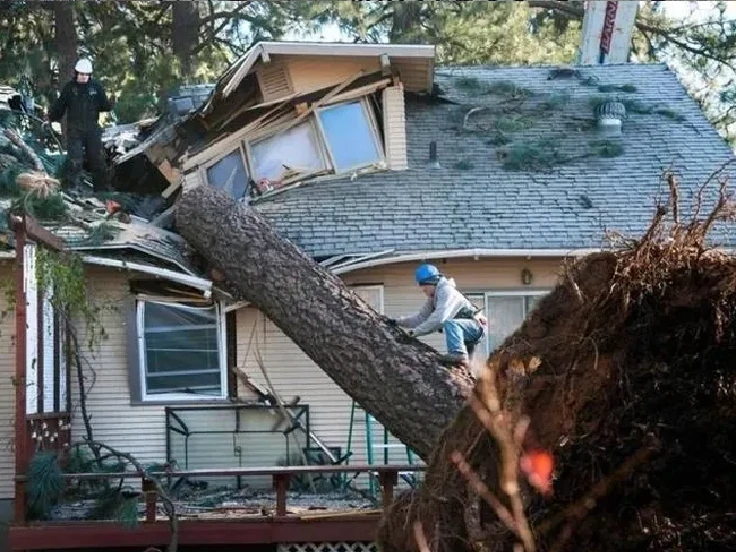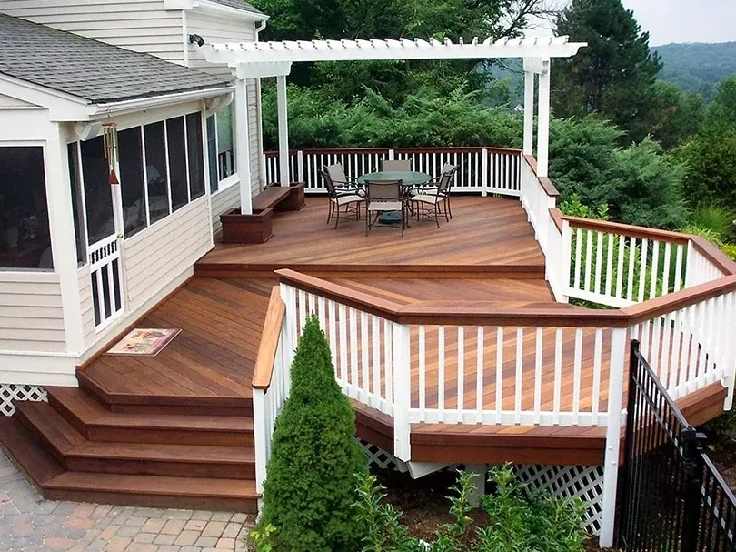 We are dedicated to creating EXTRAORDINARY outdoor living spaces throughout the metro Atlanta area. Our goal is to turn our clients' ideas, dreams, and visions into reality for years to come. Each step of a project is performed to the highest standards of honesty, integrity, and dependability. We constantly strive to provide our customers the best value and service.
We offer complete gutter & guards services to homes and businesses across the city of Atlanta. We Pride Ourselves on providing the highest quality service possible.